Tree Removal In Woonsocket, RI
We Remove trees in Woonsocket RI
---
Are you looking for tree service in Woonsocket, RI?
Do you have a tree that needs to be removed?
PVD Tree Removal is the best choice for your tree removal needs. We are fully insured and licensed, so you can trust us with your property. We also use only the safest methods to ensure the safety of our customers and their property. Our team has over 30 years of experience in Woonsocket, RI!
You won't find another company who cares more about customer satisfaction than we do at PVD Tree Removal. That's why we offer free estimates on all work performed by our team! Get in touch with us today for a free estimate on any service you need done around your home or business!
Call (401) 298-2386 now to schedule an appointment with one of our experts!
Professional tree removal services in Woonsocket RI
---
For many homeowners, removal of trees is a necessity evil. Many homeowners struggle to get rid of trees since they provide shade as well as shelter, and also energy savings. But, you might need to get rid of trees when they present a health risk or hazard to your property. Dead trees could cause injuries to your house when they fall.
Plan ahead to avoid these problems again. Contact PVD Tree Removal now!
PVD Tree Removal offers an easy and simple method to remove your tree. Our trained technicians will remove the dangerous branches from below. You will be left with the crown, although not trimmed, that is safe to walk through city streets.
We also offer same day service in Woonsocket RI. Or right on-site without incurring extra charges because of travel time. We can help you schedule tree removal services that are tailored to your requirements.
PVD Tree Removal is available to help you remove large trees in Woonsocket RI or Rhode Island. Our employees are well-trained and use the most modern equipment, such as trucks or cranes. While not causing any damage to your home, we can reach difficult-to-reach areas.
Stump Grinding in Woonsocket, RI
---
The removal of a large tree is a complex process few homeowners understand. It takes meticulous planning and to minimize damage to neighbouring properties. We also know how to safely remove stumps so that they can safely be removed. We can take out the whole stump, or just a part of it.
Stumps are a potential danger to your safety and also an eye-sore. They can degrade the appearance of your home. They can also take up valuable space and make it difficult to access certain areas of your home. Because there is no grass, your toys can get lost in the weeds.
You may feel overwhelmed by the length of time needed to get rid of them. Do you work full time or are you a individual with limited time? A lot of people do not have the information they need to take down trees. Let's look at the alternatives! A skilled team of experts who specialize in stump removal. They'll complete the task quickly. For efficiency, all the equipment will be provided.
Here are a few reasons for hiring experts makes business sense.
Safety is essential. Especially when removing whole trees that are close to telephone poles.
We are aware of exactly what we are doing. We follow industry standards. We don't cause harm to your property.
It's not better to remove the stump rather than leaving it. Let PVD Tree Removal do the job!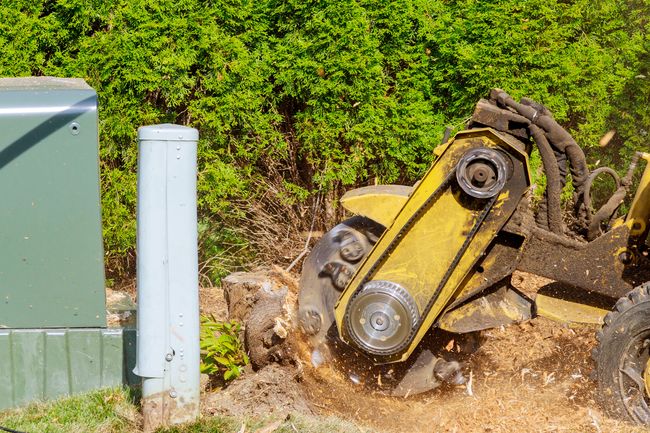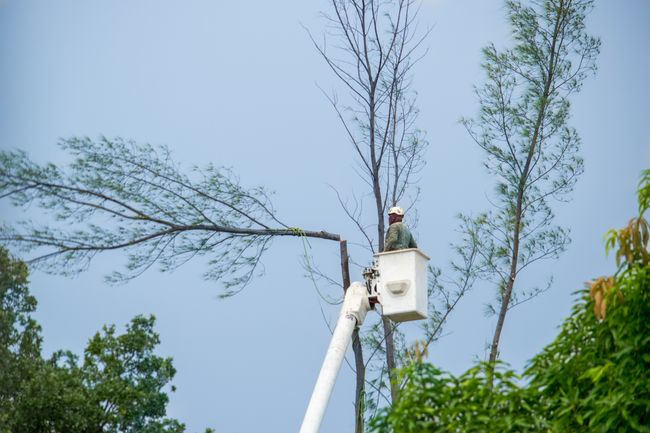 Maintenance of trees in Woonsocket RI
---
Maintaining your trees' health and manageable may seem time-consuming, but it's important. Be aware that keeping them healthy will pay off when you need to eliminate one. Our tree care technicians are specialists in all aspects of tree maintenance. They will advise you on how to treat a particular ailment prior to it getting worse. We'll inform you of the root of the problem. We'll suggest ways to prevent it from getting any worse and help you treat your trees right away. Contact us immediately if you have any questions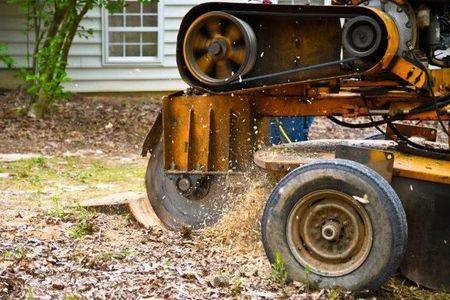 Stump Grinding at Woonsocket, RI
---
PVD Tree Removal is the right choice to grind stumps. Our company is the top choice to use in Woonsocket, RI. We are able to take away any stumps that are in your property quickly and efficiently. We have the tools and equipment needed to ensure your job goes smoothly.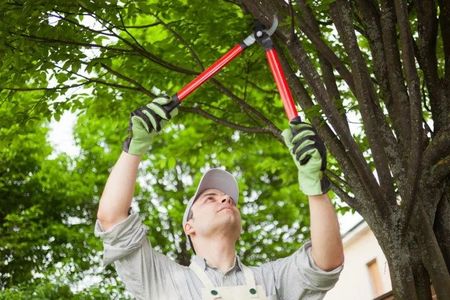 Tree Removal in Woonsocket RI
---
PVD Tree Removal is able to assist you with trees that are at risk. Our experts are highly trained and are able to complete the task effectively and economically. We'll manage the entire process. There's no need to worry about anything once we're finished with your task.
Tree Care Services in Woonsocket, RI
---
PVD Tree Removal can help you prune the trees that are on your property. Our tree experts will make sure that the trees you have healthy. They will make sure your trees are healthy for many years by ensuring they are in the correct size and shape. You can trust our 30-year-old experience with trees.
Tree trimming services in Woonsocket RI
---
Are here to help you with any tree trimming concerns. Our tree care team will take good care of it. They will ensure that your tree is strong and healthy.
To maximize both aesthetic and financial advantages both aesthetic and economic. These include a better visual appeal for our homes and other benefits. Trees need to be maintained on a regular basis, even if they aren't obvious. To accomplish this we have made it simple for homeowners. Since they often look at regular chores like pruning branches back. Too high into an otherwise flat surface means that less trees are exposed to sunlight. This makes the forest less windy and smaller.
Our professionals have the most recent tools. We are equipped with the most modern technology so we can tackle any tree work in Woonsocket. We are the most reliable Rhode Island provider because we always respond. This is because we have many years of experience trimming trees in the area.
Trees are the crown jewels in any garden and offer numerous benefits for homeowners. But, expert help is needed to maintain the tree's obligations. Or if there is a problem. They can be infested by insects that feed on them. A professional arborist is essential!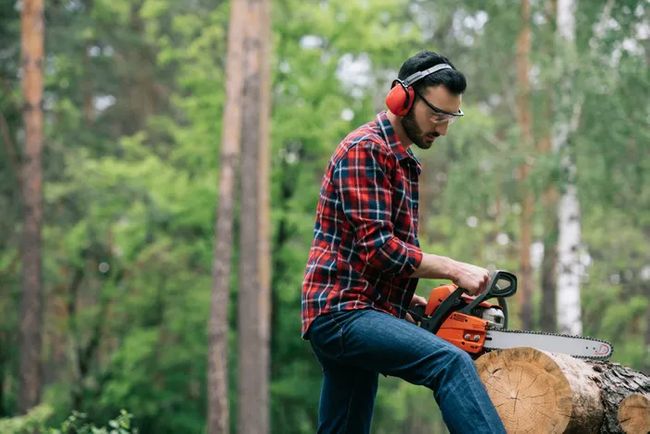 Tree Care in Woonsocket, RI
---
A well-groomed yard is a beautiful sight with lush green leaves everywhere. Each year, you should take care of your plants. You shouldn't give this responsibility to anyone other than yourself. Who will have enough time to plan their maintenance plans? The next spring/summer season could cause more issues down the line. These include lawnmowers that damage the roots on the surface. Spacing of growth caused by the weed whackers that are too close to the tree. Insufficient sunlight can cause more damage to the root system. Experts can assist you in the application of fertilizer or the control of pests. Ask questions. Experts are there to help you.
Our arborists aren't big, but they have vast knowledge of the planting of trees. They can provide you with the most suitable soil for your plants. To encourage healthy growth, they will tell that your plants need to be fertilized and pruned. Additionally, they have the knowledge to determine how different elements, like rain, affect trees. Don't be afraid. Even if you think it's difficult, ask one of us about how it works here, and we'll help you out. We'll ensure your yard stays well-maintained!
Get a no-cost estimate for tree care needs today
---
Contact us immediately for assistance with cutting trees or determine the price. It's a simple phone call to our team of professionals. Proper tree removal can ensure that your yard looks stunning. Without the right equipment, you could cause serious damage. It can cause damage to your home, surrounding trees, and even bushes. You should call us immediately. We can not only give you an estimate, but assist you in getting going. It is best to hire someone who has experience with tree cutting to avoid any injuries or damages.
About Woonsocket
City of Woonsocket, Rhode Island
Woonsocket ( (listen) wuun-SOK-it, wən-), is a city in Providence County, Rhode Island, United States. The population was 43,240 at the 2020 census, making it the sixth largest city in the state. Being Rhode Island's northernmost city, Woonsocket lies directly south of the Massachusetts state line and constitutes part of both the Providence metropolitan area and the larger Greater Boston Combined Statistical Area. The city is the corporate headquarters of CVS Health, a pharmacy services provider. It is home to Landmark Medical Center, the Museum of Work and Culture, and the American-French Genealogical Society.

== History ==

Before the arrival of European settlers in northern Rhode Island during the 17th century, today's Woonsocket region was inhabited by three Native American tribes: the Nipmuc (Cowesett), Wampanoag, and Narragansett. In 1661, the English theologian Roger Williams purchased the area from the "Coweset and Nipmucks", and in a letter referred to modern day Woonsocket as Niswosakit.Other possible derivations of the name include several Nipmuc geographic names from nearby Massachusetts. These include Woonksechocksett, from Worcester County meaning "fox country", and Wannashowatuckqut, also from Worcester County, meaning "at the fork of the river". Another theory proposes that the city was named after Woonsocket Hill in neighboring North Smithfield.Woonsocket Falls Village was founded in the 1820s. Its fortunes expanded as the Industrial Revolution developed in nearby Pawtucket.
Area:

20.545261 km²

Population:

41,186
Woonsocket's neighborhoods
Woodville, Woodlawn, West End, Watchemoket Square His. Dist., Washington Park, Wanskuck, Valley Falls, Valley, Upper South Providence, Thundermist Health Center of Woonsocket, The Cliffs Neighborhood North Attleboro MA, South Elmwood, Smith Hill, Silver Lake, Savoie Elementary School, Rumford Historic District, RISE Prep Mayoral Academy, Quality Hill Historic District, Pilgrim Park, Pascoag, Park Terrace, Park Square Florist, Olneyville, Norwood, North End Historic District, NeighborWorks Blackstone River Valley, Neighborhood Health Plan of Rhode Island, Mount Pleasant, Mount Hope, Manton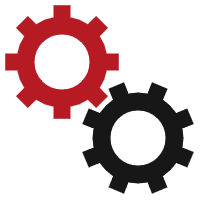 Things To Do in Woonsocket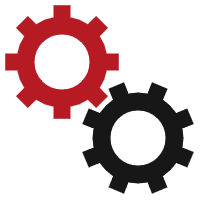 Tree Removal Woonsocket