Tree Removal In Bristol, RI
We Remove trees in Bristol, RI
---
Are you looking for tree service in Bristol, RI?
Do you need a tree removed? We can help!
Tree Service in Bristol, RI. Our team of experts will provide the best service for your trees and shrubs. Whether it's pruning or removal, we have the tools to get the job done right. We are fully insured and licensed so you can rest easy knowing that your property is safe with us on site.
You don't want to wait until there is an emergency before calling a professional for help – trust our experienced team to take care of any problem as soon as possible so you can enjoy your yard again without worrying about safety issues. Call today and schedule an appointment for a free estimate!
Call PVD Tree Removal at 401-298-2386!
Professional tree removal services in Bristol, RI
---
Many homeowners have to remove trees. Trees offer shade, shelter as well as energy savings and shade. However, there are instances when you have to take one down due to the fact that it is a source of a risk or health hazard for your property. Dead trees may fall and cause injury inside your home.
Plan ahead to ensure that these issues don't occur again. Get in touch with PVD Tree Removal now!
PVD tree removal is a simple and quick way to take down your tree. Our technicians will trim the hazardous branches below. Leaving you with an intact but shattered crown, safe to walk on city streets!
We also offer same day service within Bristol RI. Or right on-site without incurring additional charges due to travel time. We can assist you in scheduling tree removal services that are tailored to your requirements.
PVD Tree Removal is available to help you remove massive trees from Bristol RI or Rhode Island. Our team is well-trained and has access to modern equipment like cranes or trucks. We are able to reach difficult-to-access areas without damaging your property.
Stump Grinding at Bristol, RI
---
Few homeowners know how to remove a large tree. It requires careful planning to minimize damage to the surrounding property. We know how to safely remove stumps. We can remove the entire stump or a portion of it.
Stumps could pose safety risks and eye damage. Stumps can degrade the home's aesthetic appeal. They can also take up valuable space, making it difficult to access certain parts of the house. There is no way to have toys getting lost among the grassy areas like decking and stairs.
You might feel overwhelmed by the length of time needed to eliminate them. Who has enough free days in their schedule? A lot of people do not have the information they need to remove trees. Let's take a look at some alternatives first! A professional team that specializes in stump removal. They will get the job done quickly. They will be bringing all the equipment necessary to efficiently remove stumps and cut them.
Here are some reasons why hiring experts makes business sense.
Safety is vital. This is particularly relevant when trees are cut from close proximity to telephone poles.
We are aware of what we're doing. All steps are performed in accordance with industry standards. There is no harm to your property
It is no better than getting the stump taken away. Let PVD Tree Removal manage the job!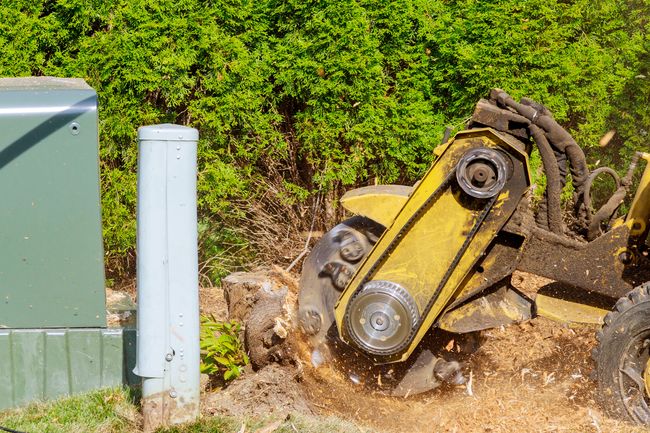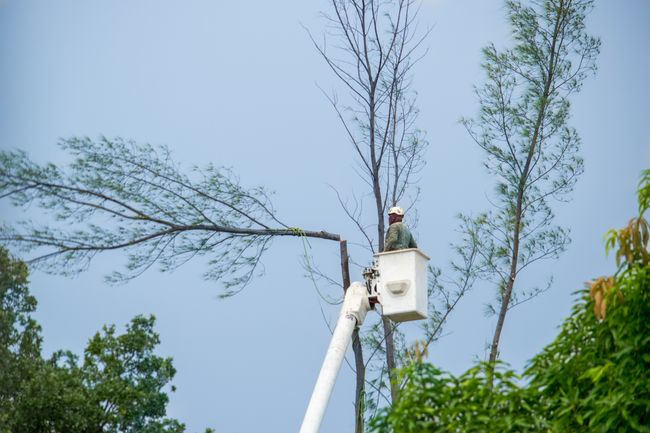 Tree Maintenance in Bristol RI
---
While it might seem time-consuming to keep your trees healthy but it's essential. It pays dividends when you need to take one down. Our tree-care specialists are well educated in all fields. They will help you treat a particular ailment, before it gets worse. We'll let you know what's causing the problem. We will suggest ways to prevent the problem from becoming worse. We can also help you get rid of the trees before it's too to late. Call us today for any inquiries!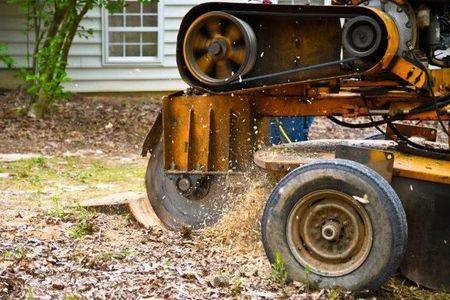 Stump Grinding in Bristol, RI
---
PVD Tree Removal is the ideal choice if you are seeking a stump. Our company is the first choice for people for stump removal in Bristol, RI. If you need stump removal or stumps removed from your property We will handle it swiftly and affordably. We have all of the tools and equipment needed to make the job as smooth as possible.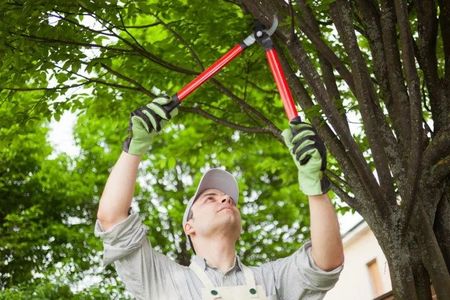 Tree Removal in Bristol RI
---
PVD Tree Removal can help you if you have trees in danger. Our skilled professionals will get the job done quickly and cost-effectively. We will manage the whole process. When we've completed your project, there's nothing you need to worry about.
Tree Care in Bristol, RI
---
PVD Tree Removal can help you prune trees that are on your property. Our tree experts will ensure your trees are healthy. They will ensure that your trees are healthy and at the proper height. This is why our experts have more than 30 years of expertise in the field, so you can trust them to take care of your trees.
Tree trimming in Bristol RI
---
Are here to help you with any tree trimming issues. Our tree care team will take good care of it. They have the expertise to make your tree strong and healthy.
To guarantee both functional and aesthetic advantages. For example, a more appealing visual appearance from our homes, and other positive attributes. Trees must be kept in good condition even when they are they are not being used. We make it simple for homeowners to reach this goal. Since they often look at regular chores like pruning branches back. Too high into an otherwise flat surface means that less trees are exposed to sunlight. This reduces the wind speed of the forest and smaller.
Our experts have the latest equipment. And technology is available, which means you can trust us for any tree service project in Bristol, RI. We are Rhode Island's most trusted service provider due to our prompt response. Additionally, you get years of experience in trimming trees around the region.
Trees are the most beautiful thing in any landscape and provide numerous benefits for homeowners. However, professional assistance is required to keep up with your tree obligations. If something goes wrong. They could be infested by insects that eat them. An experienced arborist is essential!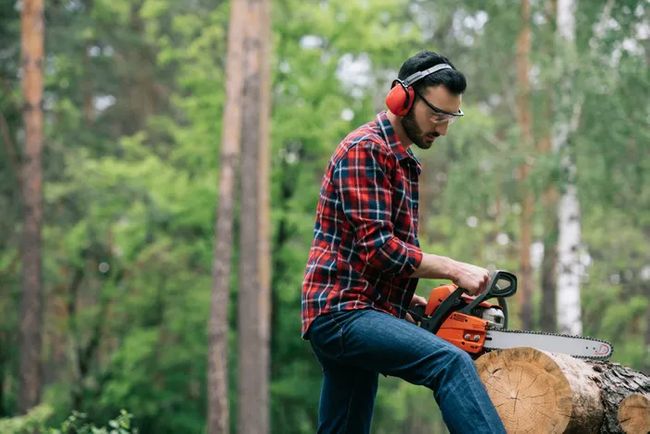 Tree Care & Management in Bristol RI
---
A beautiful yard is lush and green. It is essential to take maintain the plants every year. You shouldn't give this responsibility to anyone other than yourself. You may not have the time or ability to organize your maintenance. This could cause even more problems in the future summer and spring seasons. This is especially true for lawnmowers that have damaged the surface roots. You can see the trunk too close by using the weed whackers. Lack of sunlight penetration which can lead to more damage to the root system. Experts will assist in the application of fertilizer or the control of pests. Ask questions. Experts are always ready to help you with your queries.
Even though we are an unassuming company, our arborists possess vast knowledge about the planting of trees. They will be able to advise you on what kind of soil is best for your plants. They can also tell you the best time you should fertilize your plants as well as when you can reduce the amount to promote healthy growth. They also have the expertise to determine how different elements, like rain, impact trees. Don't be afraid. Even if it seems difficult Ask us about how it works here, and we'll assist you out. We'll make sure that your yard runs smoothly!
Get a quote today to discuss your tree service needs
---
If you require assistance in cutting down trees and want to find out what the cost will be, call us immediately. All it takes is one quick phone call to our professional team. If you want your yard looking amazing, it's important to properly remove trees. Removal of trees without the right equipment could cause damage. It could cause harm to your house, the surrounding trees, and bushes. You should call us right away. Not only will we be able to provide you with an estimate, but we can also get started immediately. For the best results, hire a tree service with experience cutting trees. This will avoid any injuries or damage.
About Bristol
City of Bristol, Rhode Island
Bristol is a town in Bristol County, Rhode Island, US as well as the historic county seat. The town is built on the traditional territories of the Pokanoket Wampanoag. It is a deep-water seaport named after Bristol, England. The population of Bristol was 22,493 at the 2020 census. Major industries include boat building and related marine industries, manufacturing, and tourism. The town's school system is united with neighboring Warren, Rhode Island. Prominent communities include Luso-Americans (Portuguese-Americans), mostly Azorean, and Italian-Americans.
History – Early colonization: Before the Pilgrims arrived in 1620, the Pokanokets occupied much of Southern New England, including Plymouth. They had previously suffered from a series of plagues which killed off large segments of their population, and their leader, the Massasoit Osamequin, befriended the early settlers.: 10  King Philip's War was a conflict between the Plymouth settlers and the Pokanokets and allied tribes, and it began in the neighboring area of Swansea, Massachusetts. Metacomet made nearby Mount Hope (a corruption of the Pokanoket word Montaup) his base of operations; he died following an ambush by Captain Benjamin Church on August 12, 1676.: 11  "Massasoit's Seat" is a rocky ledge on the mountain which was a lookout site for enemy ships on Mount Hope Bay.After the war concluded, four Boston merchants—Stephen Burton, Nathaniel Byfield, Nathaniel Oliver, and John Walley—purchased a tract of land known as "Mount Hope Neck and Poppasquash Neck" as part of the Plymouth Colony.
Bristol's neighborhoods
Woodlawn, William Raveis Chapman Enstone – Bristol, West End, Wayland, Watchemoket Square His. Dist., Washington Park, Wanskuck, Valley Falls, Valley, South Elmwood, Smith Hill, Silver Lake, Rockwell Elementary School, Reservoir, RE/MAX River's Edge, Quality Hill Historic District, Our Lady of Mt Carmel School, Olneyville, Norwood, North Farm, Newport East, Mt Hope, Mount Pleasant, Mount Hope, Manton, Lower South Providence, Horn Hill, Hope, Hartford, Guiteras Elementary School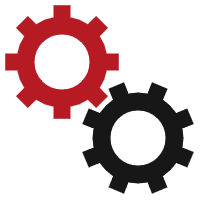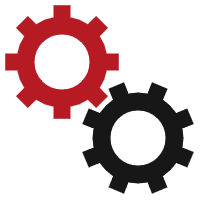 Tree removal in Bristol