Tree Removal In Johnston, RI
We Remove trees in Johnston RI
---
Are you looking for tree service in Johnston RI?
Do you need tree service in Johnston, RI?
Tree Removal in Johnston, Rhode Island can be a difficult task. There are so many companies to choose from and it's hard to know who is the best choice for your needs. You want someone that will do an excellent job at a fair price. That's why we have been voted one of the top tree services in Rhode Island! We offer free estimates and our prices are very competitive. Our team has over 20 years experience with all types of trees and shrubs – no job is too big or small for us!
At PVD Tree Removal, we take pride in offering exceptional customer service as well as quality workmanship on every project. We treat your property like it was our own because we understand how important your landscape is to you. If you would like more information about what makes us different from other companies please give us a call today!
Call PVD Tree Removal today at (401) 298-2386 for your free estimate!
Professional tree removal services in Johnston, RI
---
For many homeowners, removal of trees is a necessity evil. Trees can be a wonderful source of shade, shelter and also energy savings. Sometimes, however, you may have to take down a tree because it is unsafe or is a health risk. Dead trees can be a threat to your home and could cause injuries.
This will stop future issues from happening again. Contact PVD Tree Removal today!
PVD Tree Removal is a simple and easy method to take down your tree. Our trained technicians will cut away the branches that are harmful. The result is a crown intact, but not trimmed, that is safe to walk through city streets.
We can also offer same-day service within Johnston, RI. You can also perform the work on site, with no any additional costs due to the travel time. To get a custom tree removal services, contact us now.
If you require the removal of large trees in Johnston, RI, Rhode Island, call PVD Tree Removal for help. Our employees are well-trained and use the most modern equipment, such as trucks or cranes. Without causing damage to your home and property, we are able to reach hard-to-reach areas.

Stump Grinding in Johnston, RI
---
The removal of a large tree is a complex process few homeowners understand. It involves careful planning and limiting damage to surrounding properties. Also, getting stumps removed correctly so that they can be treated with care, and we know how! We can remove the entire stump or a portion of it.

Stumps can be a safety hazard and an eyesore. Stumps can degrade the home's appearance. They do not just take up space but make it hard to use specific areas of your home. Because there is no grass, toys could be lost in the grass.

It could be difficult to get rid of. Are there any people with enough time? There are many who don't have access to the information on tree removal before they try it. Let's look at some other alternatives. A group of experts that specialize in stump removal. They will show up promptly and with no any hassle. They will be bringing all the tools needed to effectively cut and grind stumps.

Here's why hiring professionals make good business sense:
Security is paramount. Safety is of utmost importance when you are removing entire trees near telephone poles.
We know precisely what we're doing. All the steps are done in accordance with industry standards. We don't cause harm to your property.
It's not better to have the stump removed rather than leaving it. Let PVD Tree Removal take care of the task.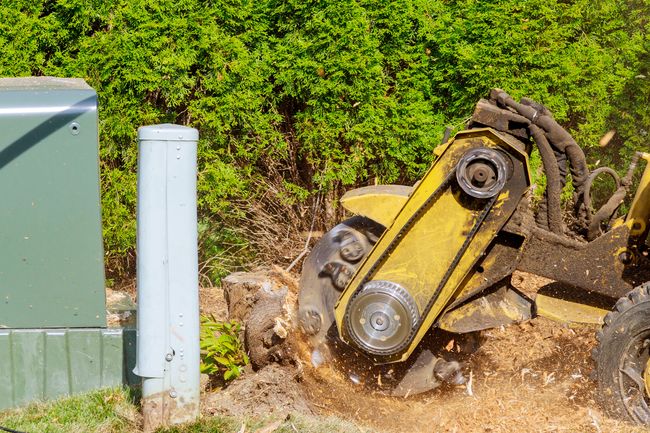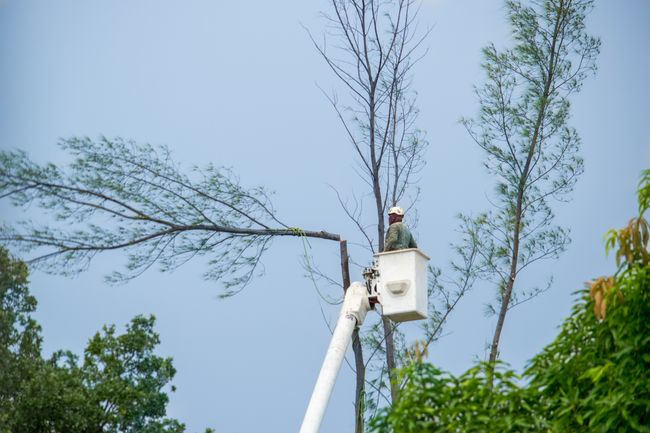 Tree Care in Johnston RI
---
It may seem difficult to keep your trees in good shape and manageable, but it is crucial. You will reap the benefits of maintaining your trees when you are ready to eliminate one. Our technicians are well-versed in all areas of tree maintenance. We'll help you prevent a problem from getting worse. We'll let you know the cause of the problem. We can suggest ways to stop it from getting more severe and assist you in treating your trees prior to it becoming too late. We're here to help with any questions you may have.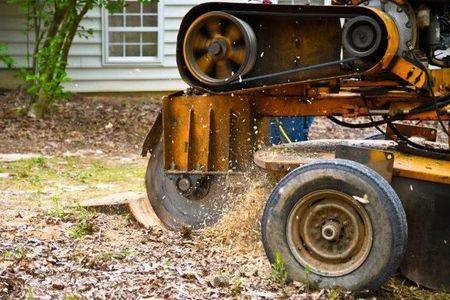 Stump Grinding in Johnston, RI
---
PVD Tree Removal is the best option if you're looking for a stump ground. PVD Tree Removal is your top option to use in Johnston, RI. If you require stump removal or stumps removed from your yard, we can take care of it quickly and cost-effectively. We have all of the necessary tools and equipment to make the job as smooth as possible.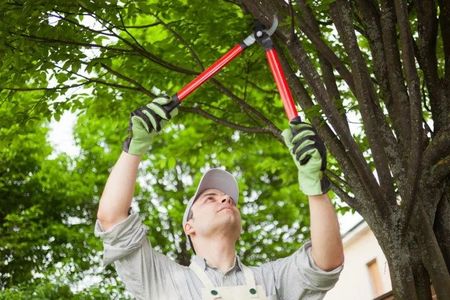 Tree Removal in Johnston, RI
---
PVD Tree Removing can remove any tree within your yard. Our professional staff can handle the task quickly and efficiently. We will manage all aspects of the procedure. Once we're finished with your project, you don't have to think about it.
Tree Care in Johnston RI
---
PVD Tree Removal can help you prune the trees that are on your property. Our experts in tree care will ensure that your trees are healthy and in good shape. They will ensure that they are in the correct size and shape, so that they can live for many more years. You can trust our 30-year-old knowledge of trees.
Trimming trees in Johnston RI
---
We are here to assist you with your tree trimming issues. Our staff will take good care of your tree. They have the expertise to make your tree strong and healthy.
To guarantee both functional and aesthetic advantages. This will ensure that our homes have a higher visual appeal and also other advantages. Trees require constant attention, even when they are not evident. This goal is easy to achieve with our help. Since they typically view routine yard cleanups like cutting back branches. The trees that are high in the ground will not receive enough sunlight. This reduces the wind speed of the forest and less compact.
Our team of experts is equipped with the most modern tools. Technology also means that you'll be able to count on us for any size tree-service job in Johnston. We are Rhode Island'Äôs leading tree service provider since we are quick to respond. We also are backed with years of expertise in trimming trees around this area!
Trees are the crown jewels of any landscape, providing many benefits for homeowners. However, if you require assistance from a professional to keep up with the tree's obligations. If you are experiencing problems. Like infestation by insects that feed on them. Then hiring an experienced arborist is crucial!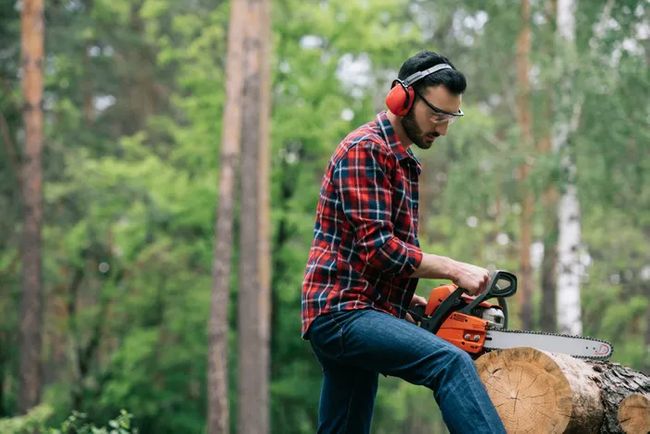 Tree Maintenance in Johnston RI
---
With lush green leaves all around, a well-kept yard will look its most attractive. The plants should be maintained every year. This is not a job you can delegate to someone else. You may not be able to find the time or ability to organize your maintenance. Next spring/summer season, which could cause more problems down the road. This includes mowers that damage the surface roots. You can see the trunk too close by using the weed shredders. The root system can be damaged more if there is not enough sunlight. Experts can assist with pest control and fertilization. You can ask questions. Experts are always available to answer your questions.
Even though we are an unassuming business, our arborists have vast Even though we're not big Our arborists are experienced in the planting of trees. They will be able to advise you on what kind of soil is ideal for your plants. To promote healthy growth, they will tell that your plants need to be fertilized and pruned. In addition, experts are familiar with the way that rainfall and other elements influence trees. Don't be scared. Even if you think it's difficult Ask us about how it works here, and we'll assist you out. We'll ensure that nothing goes wrong with your yard!
Get a free quote for tree services now!
---
We will assist you in cutting down trees swiftly and provide you an estimate of the cost. It's a simple phone contact to our professional team. A proper tree trimming procedure is essential if you want your garden and yard to appear fantastic. If you do not use the right equipment may cause damage. It could cause harm to your house, the surrounding trees, and even bushes. It is important that you call us immediately! We'll not only provide you an estimate, but assist you in getting going. It is best to choose a tree service that has experience with the cutting down of trees in order to avoid any damage or injuries!
About Johnston
City of Johnston, Rhode Island
Johnston is a town in Providence County, Rhode Island, United States. The population was 29,568 at the 2020 census. Johnston is the site of the Clemence Irons House (1691), a stone-ender museum, and the only landfill in Rhode Island. Incorporated on March 6, 1759, Johnston was named for the colonial attorney general, Augustus Johnston.

== Geography ==
According to the United States Census Bureau, the town has a total area of 24.4 square miles (63 km2). 23.7 square miles (61 km2) of it is land and 0.7 square miles (1.8 km2) (2.91%) is water.

=== Neighborhoods ===
Neighborhoods in Johnston: Thornton (includes part of Cranston), Graniteville, Hughesdale, Morgan Mills, Manton, Simmonsville, Pocasset, West End, Belknap, and Frog City.

== History ==
The area was first settled by English settlers in the seventeenth century as a farming community. In 1759 the town officially separated from Providence and was incorporated on March 6, 1759. Johnston was named for the current colonial attorney general, Augustus Johnston, who was later burned in effigy during the Stamp Act protests in 1765 and then fled Rhode Island as a Tory during the American Revolution in 1779.
Johnston's neighborhoods
WineStyles of Johnston, The U Neighborhood Grill, The Neighborhood Architect/Edward J Shannon, AIA, Robert Mickle Business and Neighborhood Resource Center, River Bend Neighborhood, Pour Choices Neighborhood Bar, Oakridge Neighborhood Services, Neighborhood Finance Corporation, Neighborhood Builders, Morningside Park, Merle Hay, Meredith, Lower Beaver, Johnston Square, Johnston Police Administration, Johnston Ace Hardware, Humana Neighborhood Center, Green Meadows West Gazebo, Johnston, IA 50131, Governors District, Camp Dodge, Beaverdale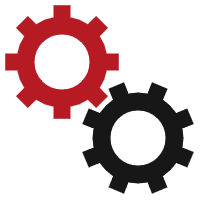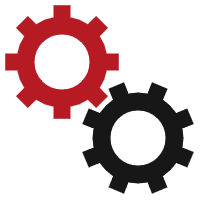 Tree Removal Johnston